Dolf de Roos wants a word with you.
Below is a very special video from Dolf de Roos explaining why he's coming over to New Zealand to speak and why he thinks it's possibly the best time ever to be concentrating on your property investing.
It's only 4 mins long and well worth seeing.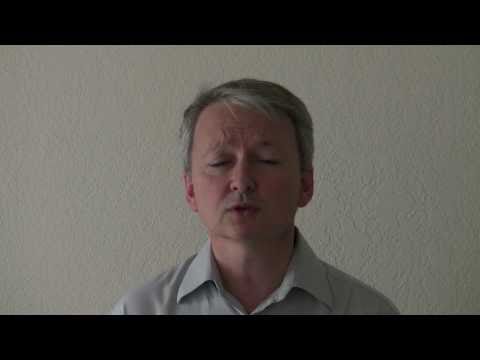 Don't forget to book your tickets at www.stevengoodey.com/pulse
As of Monday morning the 18th Nov we have only 10 Premium Tickets left!
Only $47 for a double ticket to this unique 2 day event.